Welcome Treat Your Pet Like Family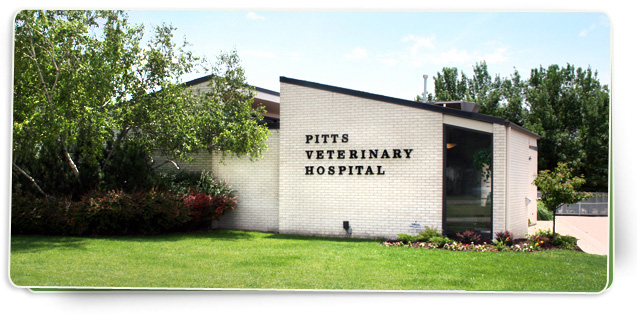 Established in 1974 by a husband and wife team of doctors, Pitts Veterinary Hospital has grown to become a five-doctor, full-service veterinary hospital. Throughout our history we have endeavored to remain at the cutting edge of veterinary medicine while maintaining a client-centered philosophy. It is our intention to provide your pet with the highest standard of care while meeting your expectations for client service.
The success of these efforts is, in part, measured by the fact that today we are considered to be one of the premier providers of veterinary medical and surgical services throughout Lincoln, Nebraska.
However, the truest measure of our success is maintaining the health and vitality of your pet. As pet owners ourselves we understand that your pet is a special and unique member of your family and that his or her health is very important to you. As medical professionals, we know that the foundation of your pet's health is the thorough practice of preventive care.